*WINNER* David B.'s Epileptic and the Gothic
Abstract
In graphic novels, Gothic elements are primarily studied in the graphic horror genre. However, graphic novels that reside outside of horror also contain Gothic elements such as fear, terror, horror, the sublime, Neutral Territory, and characteristics of the monstrous.
David B.'s graphic memoir, Epileptic, follows the Beauchard family through the ups, downs, twists, and turns after Jean-Christophe's diagnosis with epilepsy. Studying aspects of the main characters, Jean-Christophe and Pierre-Francois, and applying Gothic concepts gives these characters more dimension and allows for more interpretation. David B. uses symbolism, black and white imagery, and descriptive captions to tell his story. This graphic memoir uses key elements of the Gothic which allows readers the ability to develop more individualized insight into understanding the characters and the plot.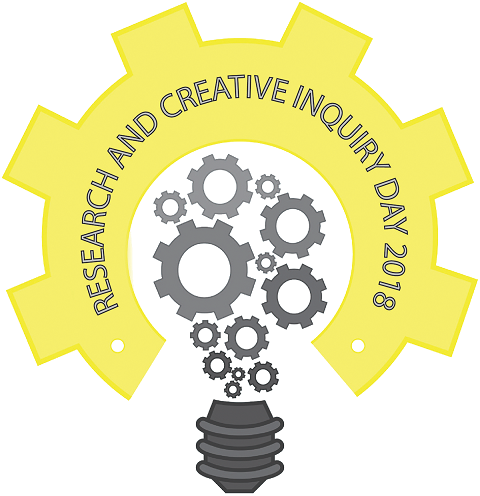 License
All material posted in this journal are copyright protected.  Please contact Sharon Holderman (sholderman@tntech.edu) if you have copyright questions.