Interdisciplinary Studies and Patient Outcomes
Abstract
Background: The Joint Commission reports, 70% of sentinel events are attributed to poor communication and a lack of care planning collaboration. Furthermore, approximately 53% of patients who experienced a sentinel event ended in death. Improved interdisciplinary teamwork and communication may decrease the incidence of sentinel events and thus patient mortality. Integration of interdisciplinary education at the foundational stages in the healthcare education can promote better understanding of each interdisciplinary role, therefore positively impacting patient outcomes.
In 2017, an interdisciplinary case study was conducted at Tennessee Technological University with undergraduate healthcare students from various fields (nursing, pre-occupational therapy, social work, child life specialist, and nutrition students). This case study event included a patient scenario through various care trajectories with rich interdisciplinary student communication after each care phase.
Design: This was a quantitative one-group pre/post-test study design.
The SPICE-R2 Instrument was used to collect student's perceptions of the effect of interdisciplinary education on patient care outcomes. This survey tool measures student's perceptions regarding how interprofessional teamwork affects patient outcomes.
Results: Our results indicated a statistically significant difference in student's perceptions when comparing pre and post case study results.
Conclusion: Using interdisciplinary communication can decrease the incidence of sentinel events, thus improving the rate of patient mortality. The interdisciplinary day allowed participants to understand the complexity and importance that each major concentrate on and how they can together improve how the healthcare system functions. The results showed a
statistically significant difference, which supports the possible integration and implementation of interdisciplinary actions within healthcare.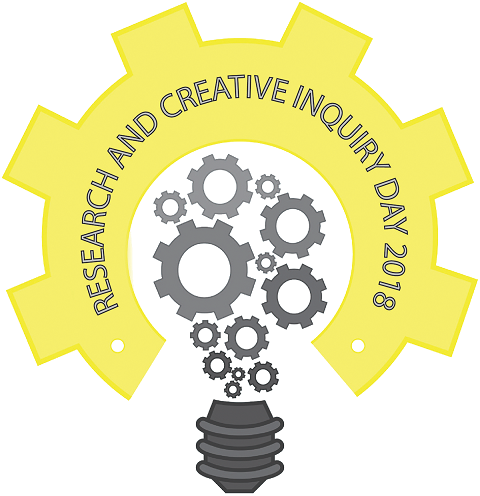 License
All material posted in this journal are copyright protected.  Please contact Sharon Holderman (sholderman@tntech.edu) if you have copyright questions.