Design and Implementation of Safety Solution for Hands off Lathe Machining of Torque Converter Hubs
Abstract
TRANSTAR DACCO is a Re-Manufacturing company specifying in Torque Converters here in Cookeville, TN. The company has been a historically unsafe environment relative the industry's standards. The team's goal was to improve company safety by implementing light curtains and a hands off approach to polishing the converter hub on a lathe. Our design consists usage of various burnishers, a cleaning tool and an automatic lubricator for the tool. The lathe will not be able to operate if the light curtain is broken. All polishing and machining will be done away from moving parts preventing injury to the operator.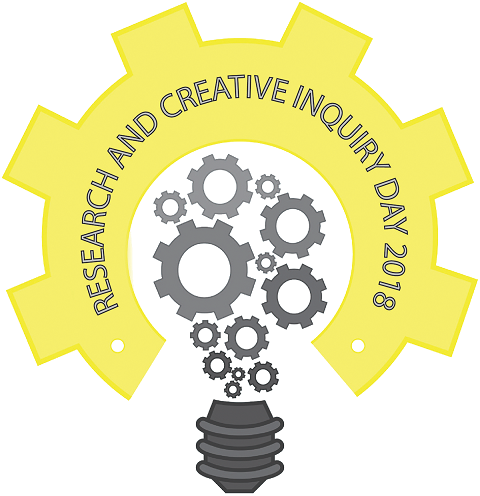 Section
Engineering-Manufacturing and Engineering Technology
License
All material posted in this journal are copyright protected.  Please contact Sharon Holderman (sholderman@tntech.edu) if you have copyright questions.