Recycling and Composing at the Appalachian Center for Craft
Abstract
In summarizing our project, the 2017-2018 ESS Capstone students would like to revamp the existing recycling bins in the Appalachian Center for Craft campus along with introducing composting to the campus. After evaluating the existing recycling bins on the campus, it was decided to offer a new system of color coded bins that the Office of Sustainability could easily provide. This would replace the old bins and offer more of them to residents and other areas of the campus to provide ease of access and more incentive to recycle. Composting was introduced to the Craft Center for their on-site restaurant, The Blue Water Grille, to begin recycling their waste for future use of soil on their own grounds. This would educate residents and staff on composting and provide the campus the opportunity to be more environmentally friendly. Both projects would provide the campus with environmental benefits for almost no cost due to the Office of Sustainability providing all recycling and composting bins.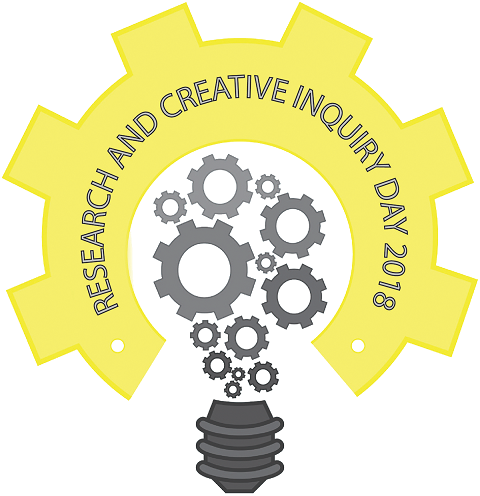 Section
Environmental Studies
License
All material posted in this journal are copyright protected.  Please contact Sharon Holderman (sholderman@tntech.edu) if you have copyright questions.