Design and Metal Casting of the Tau Alpha Pi Honors Society Emblem
Abstract
Tau Alpha Pi is the national honor society for engineering technology. It is fostering Excellence in Engineering Technology Education. The MET Department just get Tau Alpha Pi chapter approved by TTU's student organization and the goal of this project is to design and create the Tau Alpha Pi Emblem to be placed in front of Lewis Hall. The dimensions for the emblem were received from Tau Alpha Pi national organization. This project will involve 2D and 3D solid model designing, pattern printing and casting a bronze Honor Society Emblem. Our team was able to contact a High Tech Foundry in Arkansas, which has the ability to cast the larger pieces of the Emblem. Our group will be responsible for casting the remaining pieces of the Emblem here at Tennessee Technological University. Nowadays, foundries are using newer, more abstract means of patterning molds for metal casting. Recent developments in additive manufacturing and robotics are being implemented as a replacement for traditional mold making techniques. The construction of the Tau Alpha Pi emblem for display in front of Lewis Hall will utilize these new techniques. Additively manufactured patterns and robotic milled molds will be utilized in the metal casting process. Casting will occur both on Tennessee Tech's campus and off-site at Southern Cast Products in Jonesboro, Arkansas. The manufacturing of the Tau Alpha Pi emblem takes traditional methods and combines them with innovative techniques to produce an accurate, near-net-shape product.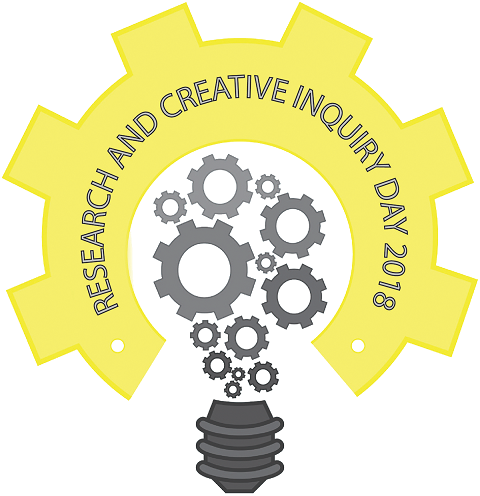 Section
Engineering-Manufacturing and Engineering Technology
License
All material posted in this journal are copyright protected.  Please contact Sharon Holderman (sholderman@tntech.edu) if you have copyright questions.