Polymer Grafter Nano Particles and Bare Nanoparticles Dynamics in Polymer Nanocomposites
Abstract
Study on Polymer Nanocomposites (PNCs) increased prominently over past few decades because of their properties. Using LAMMPS simulation we investigated the thermo-mechanical properties of nanocomposites containing polymer grafted and bare nanoparticles. Our results indicate that presence of bare particles in the melt significantly affects the dynamics of polymer-grafted nanoparticles and the change is sensitive to grafting density and polymer backbone rigidity.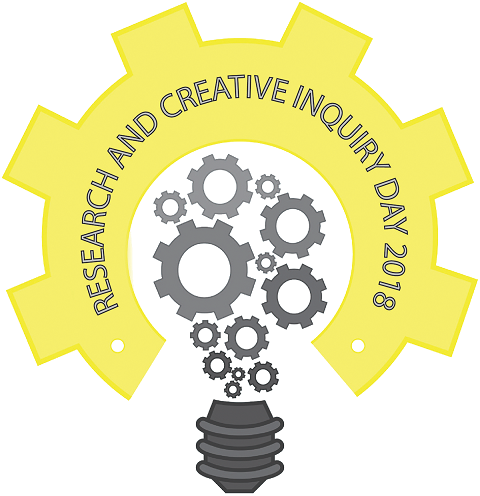 Section
Engineering-Chemical
License
All material posted in this journal are copyright protected.  Please contact Sharon Holderman (sholderman@tntech.edu) if you have copyright questions.