*WINNER* NASA Human Rover Exploration: An engineering design challenge changing the future
Abstract
NASA's engineering design challenge focuses on current plans to explore planets, moons, asteroids, and comets through advanced surface missions, once the space shuttle has landed on the planet's surface. The challenge's focus is on designing, fabricating, and evaluating technologies for mobility devices to perform in the harsh extraterrestrial conditions that astronauts experience. This provides practical, real world experiences that engage students in critical thinking and the engineering design process, while allowing NASA to observe and review new potential ideas that can be used as the basis for research and development on new technologies that can be used on future missions into outer space. TTU's team participated in this competition for over two decades. While in the past they have been a fierce competitor, recently they have placed lower than expected. This challenged this year's team to design and manufacture a highly competitive rover. We put an entirely new twist on the rover design this year, straying from complicated suspension and parts to simple and durable components in hopes to see fewer failures during the running of the course this April. Along with a simpler suspension design, the middle latch of the rover has been completely rebuilt to avoid failures and motion in the frame. Higher quality components such as bearings and gearing systems have also been added this year, contributing to our confidence and helping to ensure the team to place higher than previous years.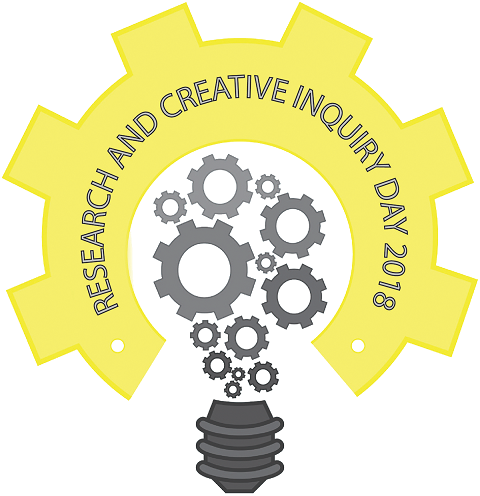 Section
Engineering-Manufacturing and Engineering Technology
License
All material posted in this journal are copyright protected.  Please contact Sharon Holderman (sholderman@tntech.edu) if you have copyright questions.