Women's Stories of Maintaining Drug Recovery
Abstract
Drug and alcohol addiction is a prevalent problem in the world today. It affects not only the individual but also the individual's family, community, and more. Therefore, understanding how some people overcome addiction could help in planning effective treatment and recovery programs. This research explored the experiences of three women in the Upper Cumberland region of Tennessee who overcame addiction and maintained recovery from addiction for at least five years. The study used narrative inquiry with semi-structured interviews, documents, and a photo elicitation interview to understand the participants' experiences and their journey of recovery.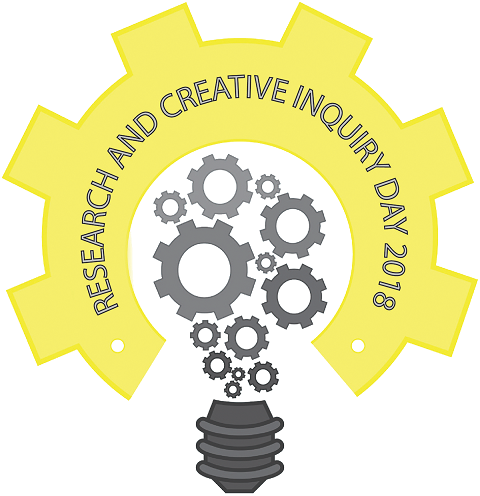 Section
Education-Curriculum and Instruction
License
All material posted in this journal are copyright protected.  Please contact Sharon Holderman (sholderman@tntech.edu) if you have copyright questions.