Can participating in school gardens increase fruit and vegetable intake, subsequently enhancing students' academic performance?
Abstract
Fruit and vegetable consumption rates among children constantly fail to meet the Centers for Disease Control and Prevention recommendations. However, school garden programs may offer a solution to this problem. The purpose of this review of literature was to analyze the effects of school garden programs on fruit and vegetable intake among students participating and the effects of increased fruit and vegetable intake on academic performance. Data from original research from 2002-2018 and studies on topics relating to school gardens and academic performance was reviewed. Findings support the claim that school garden programs promote an increase in fruit and vegetable consumption among students participating. In one study, researchers were able to show that nutrition education classes and garden based activities doubled fruit and vegetable servings per day among sixth graders. In another study where students received cooking and gardening classes, the students showed a decrease in diastolic blood pressure, weight loss among overweight and obese, and an increase in dietary fiber. Studies also showed a positive relationship between academic performance and fruit and vegetable consumption. Four studies assessed whether past garden use was related to academic performance; two showed science improvement and one showed math improvement. However, more studies need to be conducted to understand the long term effects of school garden programs may have in influencing fruit and vegetable intake.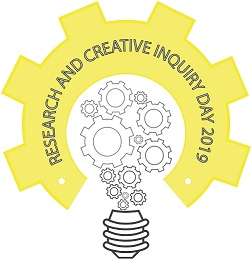 License
All material posted in this journal are copyright protected.  Please contact Sharon Holderman (sholderman@tntech.edu) if you have copyright questions.