Exploring the benefits of exercising 150 minutes a week with type 2 diabetes.
Abstract
One of the first thing that medical professionals ask their patients who have been diagnosed with type 2 diabetes is if they are physically active. The purpose of this review was to examine the benefits that can be gained from engaging in physical activity for 150 minutes a week in patients with type 2 diabetes. The review of literature explored if there was a positive change in the patient's body mass index(BMI), body composition, Hba1C, lipid profiles, blood pressure or glucose intolerance. Systematic reviews, meta-analysis, original research and position papers were included. It is known that oftentimes weight loss is included in the treatment of type 2 diabetes. Diet was typically the first thing the patient will modify in order to lose weight, but when exercise was also included into the nutrition plan, the likelihood of the patient losing weight increased significantly. With that weight loss the patients saw positive improvements in their lipid profiles, Hba1C, body composition, BMI, blood pressure, hypertension and glucose intolerances. Research consistently showed that physical activity was one of the most important health improving steps for a patient with type 2 diabetes to take.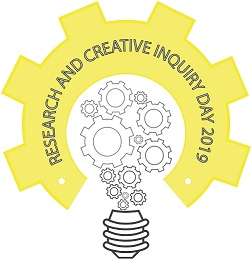 License
All material posted in this journal are copyright protected.  Please contact Sharon Holderman (sholderman@tntech.edu) if you have copyright questions.