Death of the Department Store: Can Traditional Retailers Survive in a Changing Industry?
Abstract
Department stores were once the easiest, most accessible way for consumers to purchase clothing and accessories. Each store carried several brands in varying sizes all under the same roof. However, customers now obtain even more shopping options without ever leaving their living rooms. They compare prices, read customer reviews, and ship products directly to their doorstep with the simple click of a button. Not many miss the presence of poorly-lit dressing rooms, holiday crowds, and overzealous salespeople in their shopping experience. As shopping habits continue to shift towards a more direct-to-consumer based process, can the traditional brick and mortar retailer stay afloat?  I attempt to answer this question by analyzing and comparing horizontal sales trends from retailers with various consumer delivery methods. I examine the sales spread between lines of business, inventory turnover, asset turnover, and ROE from Nordstrom, Vince, Inc., and Stitch Fix. Nordstrom represents the traditional major department store retailer with both full-line store presence and e-commerce ventures. Vince, Inc. sells through a standalone web platform and wholesale within department stores. Stitch Fix is a relatively new subscription-based retailer with an online-only shopping environment designed to cater to each individual customer's needs. This research explores modern purchasing platforms' impact on the traditional retail industry. My findings suggest that as full-line sales decline, retailers must adapt with customer habits and shift focus to e-commerce business.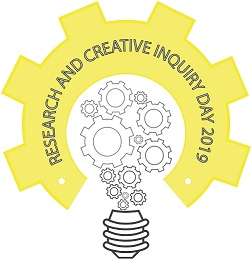 License
All material posted in this journal are copyright protected.  Please contact Sharon Holderman (sholderman@tntech.edu) if you have copyright questions.