Defying Gravity: How Mothers Navigate the Academic Journey
Abstract
This critical feminist study uses qualitative methods of inquiry to better understand how mothers navigate the academic journey while balancing child rearing, partnership, household, and doctoral coursework. The study focuses on how mothers experience the intersection of higher education institutions and family structures as well as, the ways in which they enact agency over their time, relationships and academic career. This study challenges patriarchal tones, power structures, and biases about gender roles that permeate the lives of women.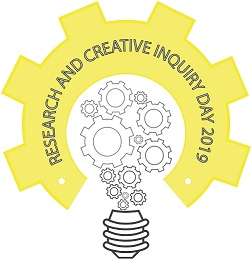 Section
Education-Curriculum and Instruction
License
All material posted in this journal are copyright protected.  Please contact Sharon Holderman (sholderman@tntech.edu) if you have copyright questions.