*WINNER* Social Justice in Contemporary Young Adult Literature
Abstract
In order to approach the difficult topic of social justice within young adult literature (YAL), especially concerning those who have been neglected in the literature, we read and analyzed nine young adult novels published within the past three years. We used a new perspective defined by Linda Ragsdale as a path to peace, created to set peace as the default response to any life challenge (personal communication). Through thematic analysis, we explored patterned responses through view: how protagonists view themselves and others view them; voice: how the protagonists learn to use their voice to change insights of themselves or perspectives of others; and choice: how protagonists choose their current/future path or react to the choices others have made that affect their lives. Following the expectation of many young adult social (aka problem) novels, the stories explored personal situations. However, these contemporary novels better represented a greater number of critical social justice issues for populations who have been previously stereotyped or overlooked. Through our reading, many novels included high support systems from family, another change in the field of YAL. The benefits of novels such as these include readers seeing themselves in novels, helping other readers to overcome their biases, and better representation of previously disregarded populations.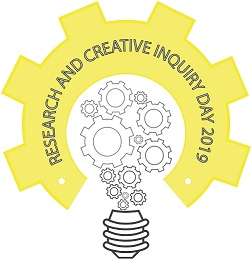 Downloads
Section
Education-Curriculum and Instruction
License
All material posted in this journal are copyright protected.  Please contact Sharon Holderman (sholderman@tntech.edu) if you have copyright questions.