Detection of the Additive Manufacturing In-Process Failures via Deep Learning
Abstract
Today, the utilization of Additive Manufacturing (AM) is growing sharply in almost every field of daily life. And, the focus of the current studies in the field of AM is mainly focused on the development of new machines and materials. There is a limited number of technical studies on the troubleshooting, maintenance and problem-solving aspects of the AM processes. Deep Learning (DL) is an emerging machine learning type which is wildly used in several research studies lately. The research team believes that the application of DL could improve the smooth operation of AM processes and help the AM machines to print very accurate objects eventually. In this study, the research team proposes a newly developed DL application to avoid the waste of materials generated by the bad printing process. This study will report the nature of this newly developed DL application and how it works in several failure cases.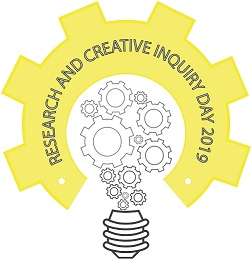 Section
Engineering-Manufacturing and Engineering Technology
License
All material posted in this journal are copyright protected.  Please contact Sharon Holderman (sholderman@tntech.edu) if you have copyright questions.