TechBot - A Mobile Multitasking 3D Printer
Abstract
As the use of Additive Manufacturing (AM) is increasing at a staggering rate, it is necessary to come up with new and improved technologies, materials, and processes of AM. One of these ways is to no longer being confined to a dimensioned box to print within, therefore making AM mobile. The new 3D Printer which is underway to construct a mobile system that moves with the help of 4 omni-directional wheels located at the corners of the frame. The system is designed to use the omni-directional wheels for all X and Y axis movement and is, therefore, able to move infinitely in the direction that is chosen by the user. The Z axis of the system is moved by a lead screw attached to a stepper motor and is limited for now. One key feature of the system is also its ability to dispense multiple paste-type materials i.e. food, concrete, solder, and more. This is possible through the use of a fully customized syringe press that is capable of carrying 150mL syringes. This presentation will report the current structure of the system and its preliminary findings.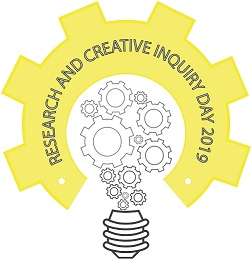 Downloads
Section
Engineering-Manufacturing and Engineering Technology
License
All material posted in this journal are copyright protected.  Please contact Sharon Holderman (sholderman@tntech.edu) if you have copyright questions.